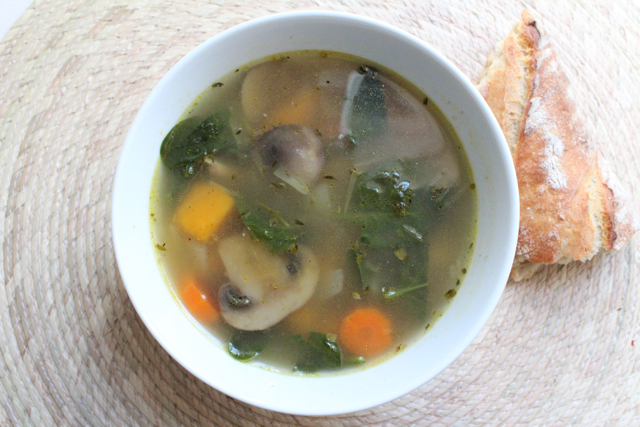 There's a certain feeling you get when your mind is drained. It's the same feeling you get after you swim in the ocean for too long under a hot August sun, when you need to squint your eyes at the light reflecting off of waves that catch you off guard. You're thrown to the sand and pummeled, unsure which way to turn for air. You're lost to panic until you can find steadier footing to stand.
I feel that way now. I'm curled in an armchair with a mug of hot rooibos tea—a model of relaxation—but I'm exhausted. Maybe it's work. Maybe it's being a few months into my 28th year. Maybe I made a poor life choice putting a Death Cab for Cutie album on before writing this and I'm awash with melodrama. Whatever it is, one of the few respites I've found is in the kitchen. I can shut down and focus on one small task at a time.
The soup pictured above was my Friday project: roasted chicken, butternut squash, mushrooms, carrots, and spinach, all in a homemade chicken stock (adapted from this recipe).
I also made a batch of lime bars. Out of season? Yes. Delicious? Double yes. (Recipe from The Kitchen Sink.)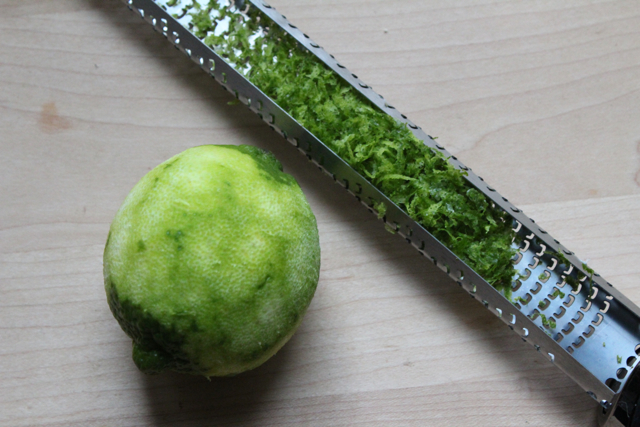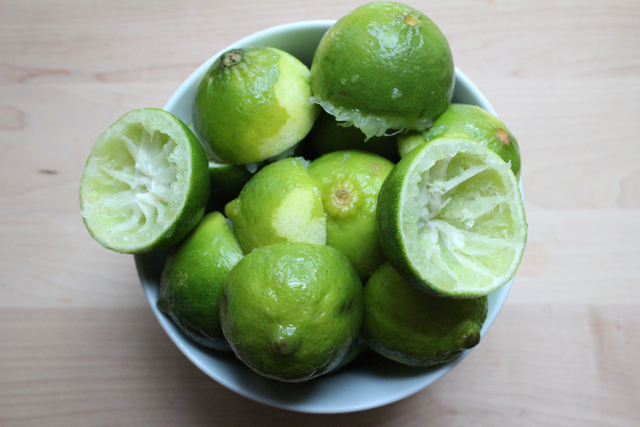 Caramels also made an appearance. I'm testing new recipes for the holidays. They're top-secret until I can master a technique for infusing flavor into cream.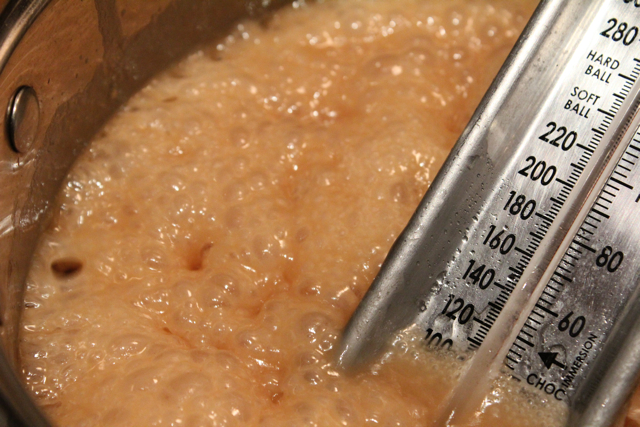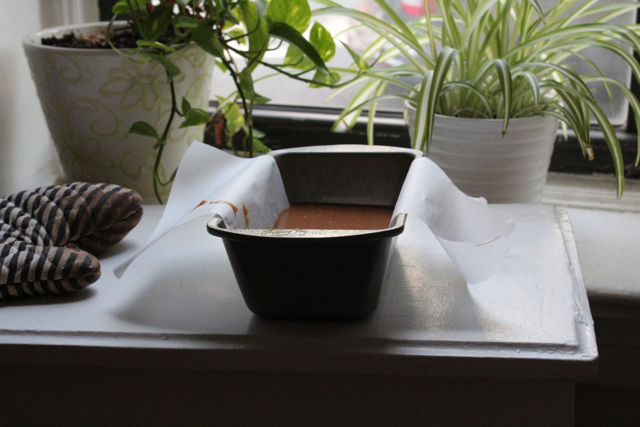 I'll be back with full recipes soon, but in the meantime, you can find me in the kitchen chopping vegetables and listening to old songs.