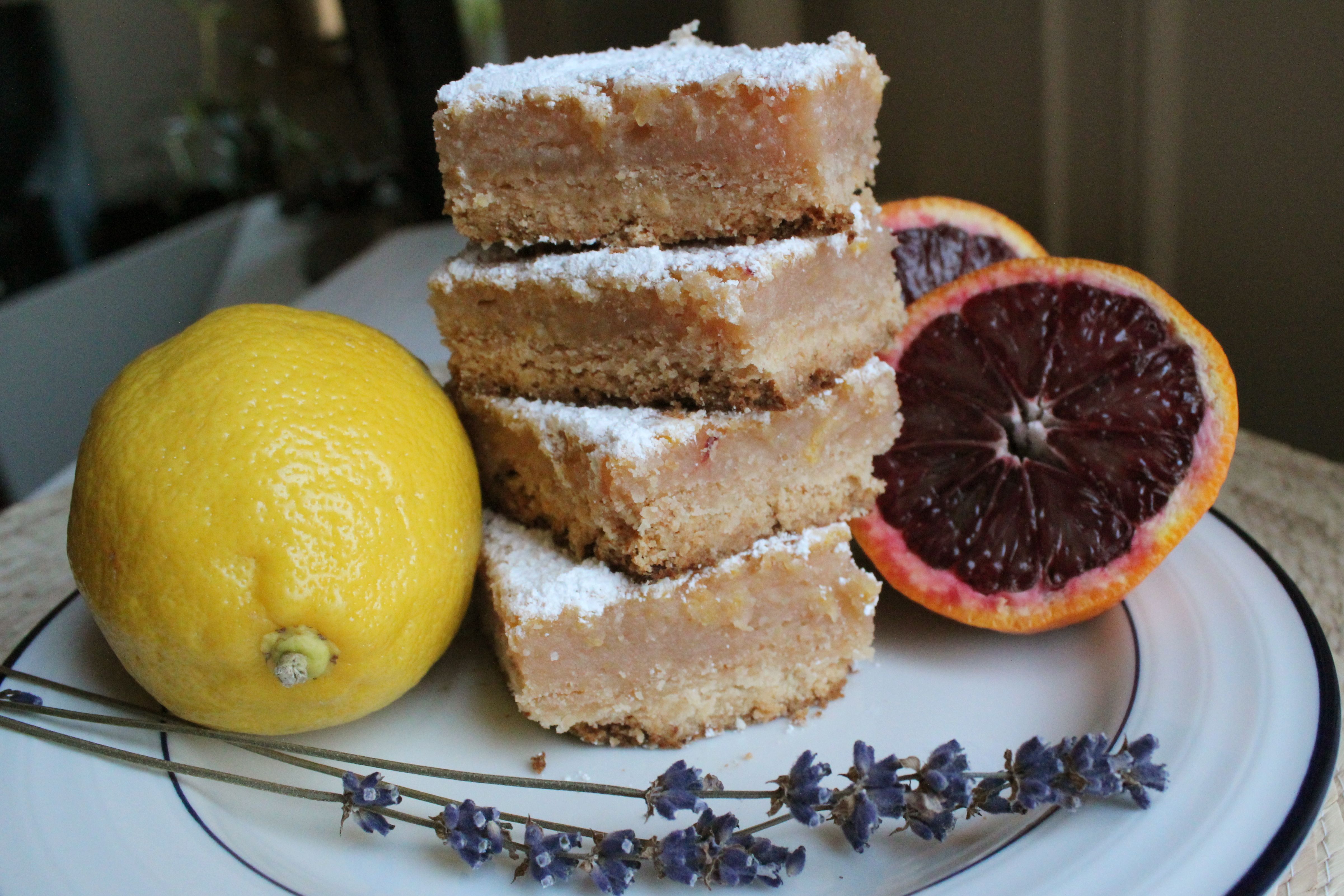 I couldn't eat citrus for most of last winter (ugh, health), but this year, I'm going all out. Cases of clementines last less than four days in my kitchen and grapefruit are my regular evening snack. Hell, I'm even drinking chamomile tea spiked with orange zest.
I'm also back to baking with citrus, and last weekend, I tried something different with standard lemon bars by adding a few tablespoons of blood orange juice. The blood orange toned down the lemon's tart flavor and gave the custard a pink hue. I think these bars are a great gateway lemon dessert for young or sensitive palates.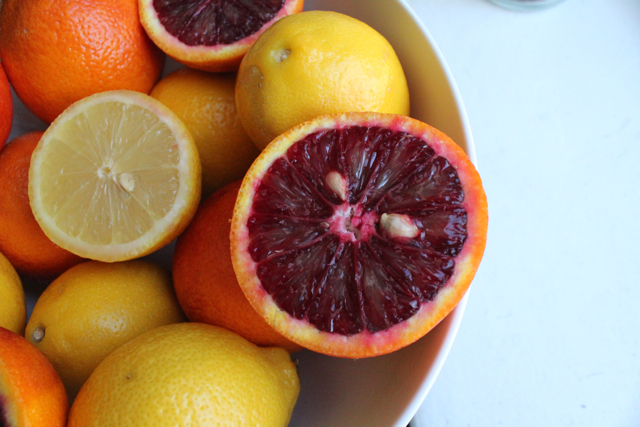 Blood oranges are also gorgeous, so any excuse to bring these dark red jewels into your kitchen is a good one, even if they leave it looking like a crime scene.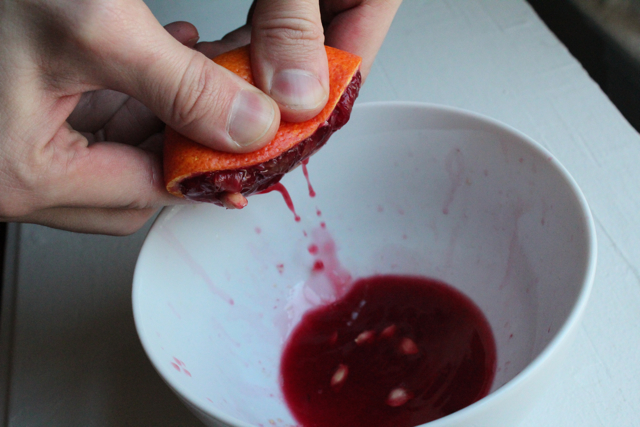 (Thanks to my hand model, Ramsey Ess.)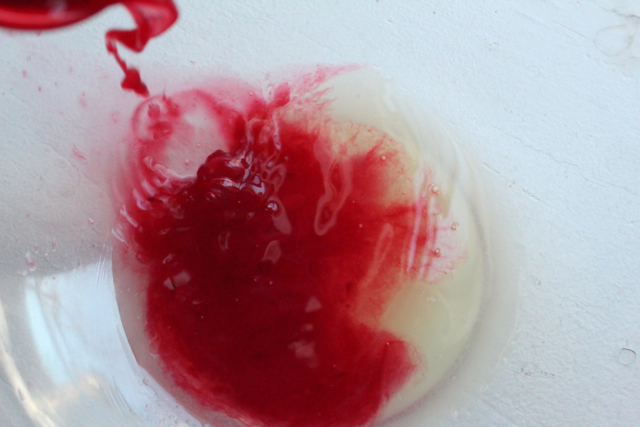 Blood oranges pair well with ginger, so I added a teaspoon of ground ginger to the crust. I mixed it with butter, flour, sugar, and salt with my trusted pastry blender.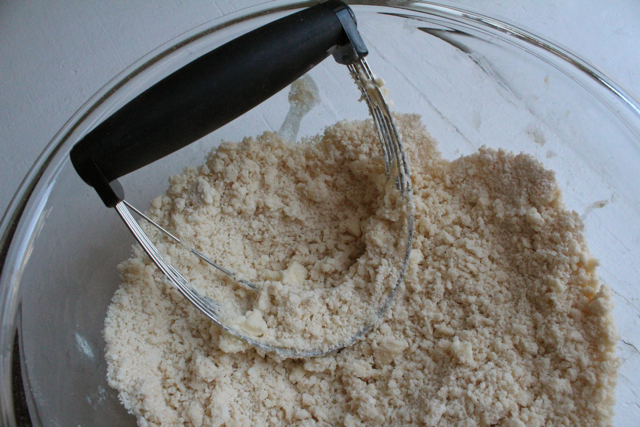 I pre-baked the crust for about fifteen minutes while I prepared the custard, whisking everything together in a large glass bowl.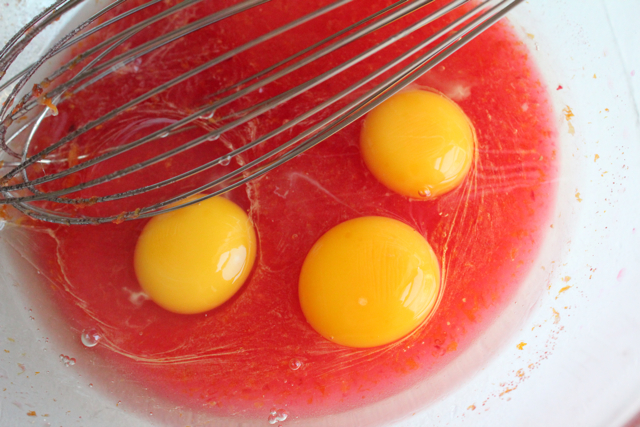 Once the crust was done, I poured the pink filling into the pan.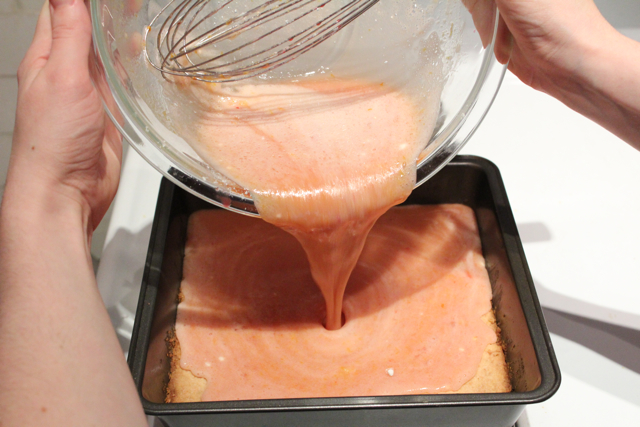 About thirty minutes later, the filling was set. (Mine was a little overdone, so keep a close eye on your oven timer.)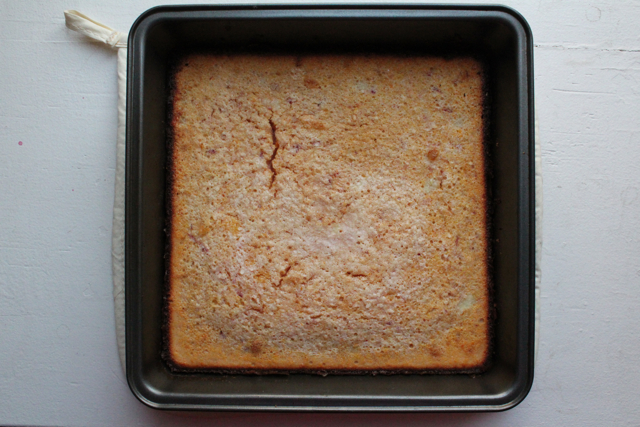 If you're feeling crafty, use powdered sugar as your medium for declarations of love or war. (Love pictured below.)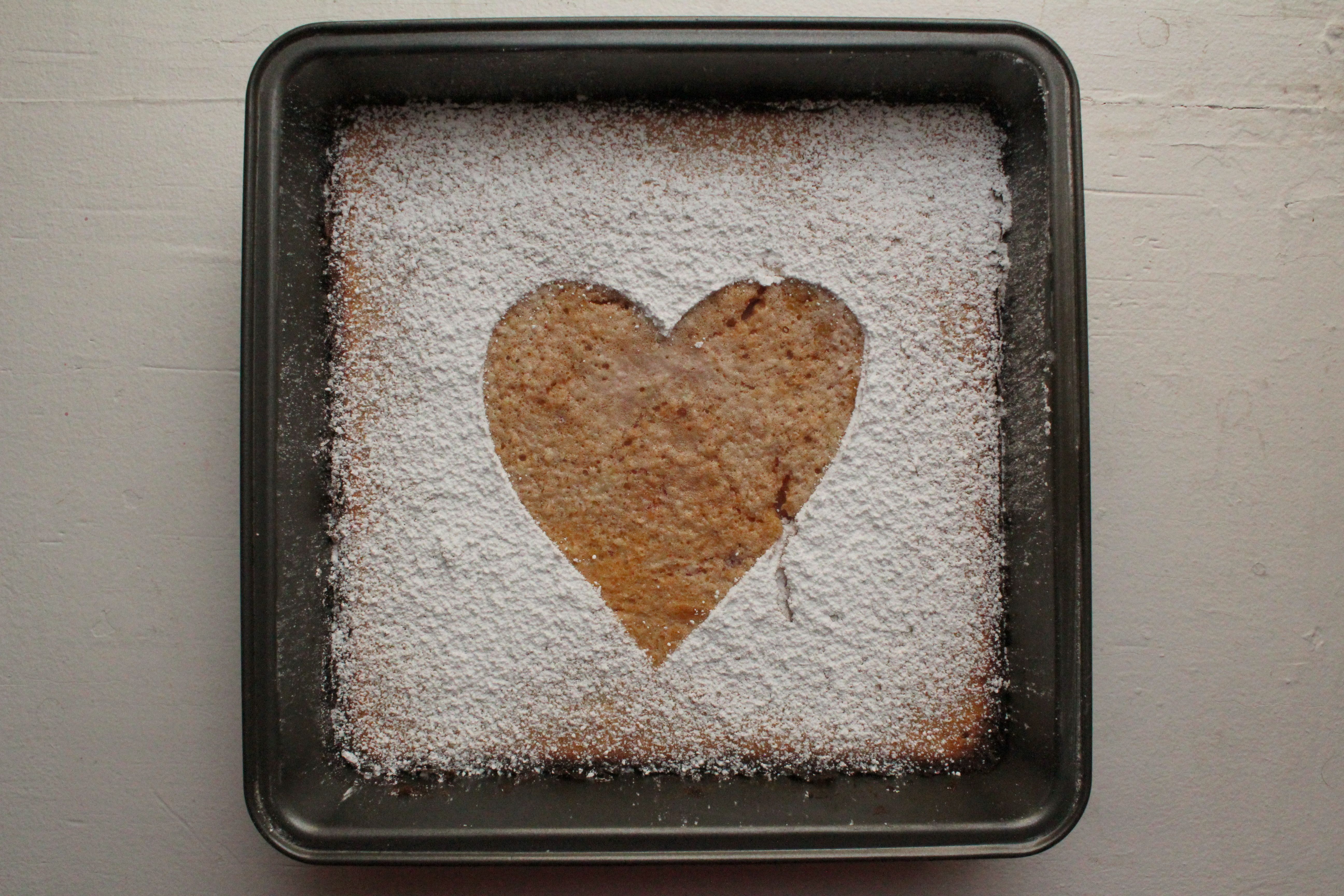 Lemon and Blood Orange Bars
Adapted from A Beautiful Mess
For the crust:
1/2 cup butter (one stick) at room temperature
1/4 cup granulated sugar
1 cup flour
1 teaspoon ground ginger
A pinch of sea salt
For the filling:
3 eggs at room temperature
1 1/2 cups sugar
1 tablespoon lemon zest
1/2 cup fresh squeezed lemon juice, plus the juice of one blood orange
1/2 cup flour
Powdered sugar for dusting
1. Pre-heat oven to 350°F and grease a 9″ x 9″ baking pan.
2. To make the crust, mix the butter and dry ingredients in a food processor or with a pastry blender until crumbly. Pour the dough into the prepared baking pan and press it uniformly across the bottom. Poke a few holes in it with a fork. (I recommended chilling the dough for 30 minutes to an hour at this point.) Bake for 15 minutes, or until the crust is a light golden brown. Let it cool on a wire rack, but leave the oven on.
3. While the crust is cooling, whisk together the lemon juice, blood orange juice, sugar, and lemon zest. Add the flour and whisk until it disappears.
4. Pour the filling into the pan and bake for 25-30 minutes, or until the filling is set. Cool on a wire rack. Cut into squares and dust with powdered sugar. Store the bars in an airtight container in the refrigerator for up to three days.