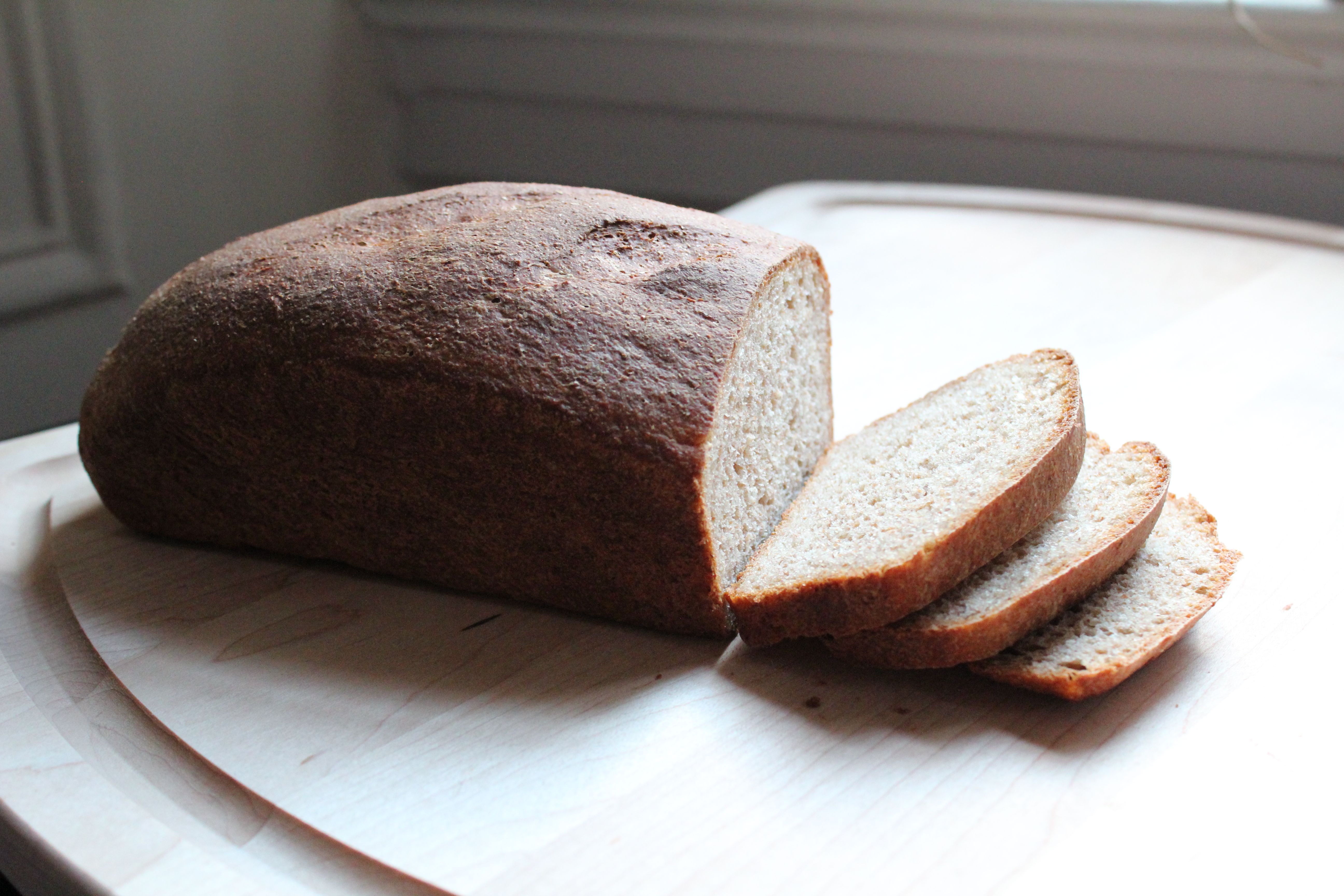 Does a gluten-free diet have real health benefits or is it just a fad? For those with celiac disease, avoiding gluten is a matter of life and death. Consuming foods with gluten damages their small intestines, making it difficult for their bodies to absorb nutrients and maintain a healthy weight. I've been tested before and don't have the disease, but recent articles on gluten sensitivity have me wondering how my body would react to a gluten-free diet. I've always had stomach issues, but would my symptoms improve if I cut out one of my food staples?
I'm putting a gluten-free diet to the test for the month of March and giving up foods with wheat, barley, and rye. I know a big problem with processed gluten-free foods is that they're often higher in calories, fat, and sugar than their gluten-filled counterparts, so I'm not going to replace what I'm giving up (save for some gluten-free desserts). A few foods and drinks that I'll miss:
Baked goods of all kinds, including cookies, cakes, and fancy pastries (flour)
Sandwiches on crusty baguettes (more flour)
Sixpoint Sweet Action beer (wheat and barley)
Gin and tonics (gin is distilled from a mix of grains that could include wheat, barley, and rye)
Soy sauce (made from fermented soybeans and grains)
So get ready for some gluten-free recipes and place your bets on when I'll cave and eat a cookie.