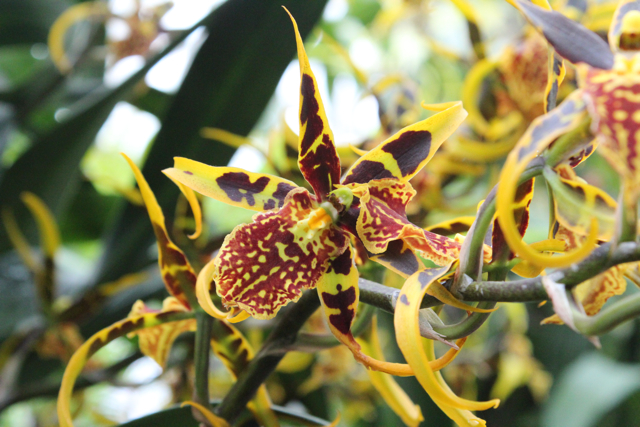 The last two weeks have been crazed. I haven't had time to cook, so my refrigerator became a wasteland of half-empty takeout containers. Pad thai, oversized salads, and halves of halves of sandwiches littered the shelves, each one a sign that I needed to stay away from my computer and email and everything else this weekend. It was time to escape to a glass conservatory full of flowers in the Bronx.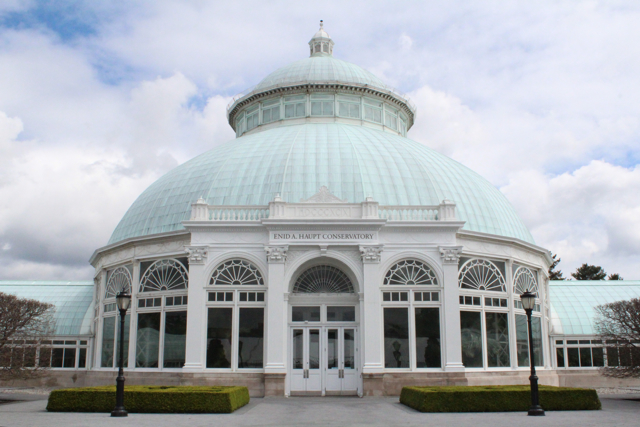 I woke up early on Saturday morning for a solo journey to the New York Botanical Gardens. It was the second-to-last weekend of their annual Orchid Show, known for its towering displays and hundreds of varieties of flowers. Prime example: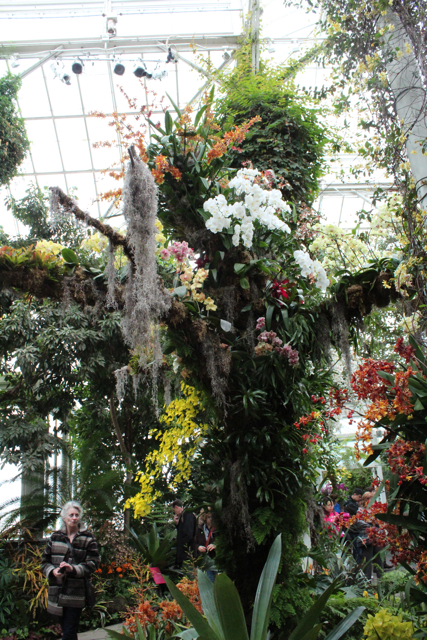 Every orchid that's crossed the threshold of my apartment has died, so I'm fascinated by anyone that can keep these flowers alive, let alone get them to bloom.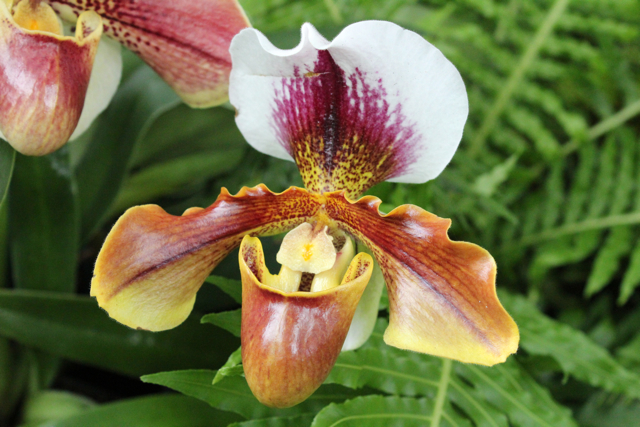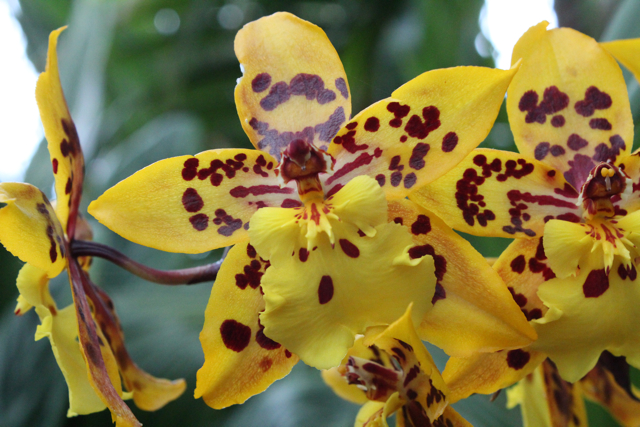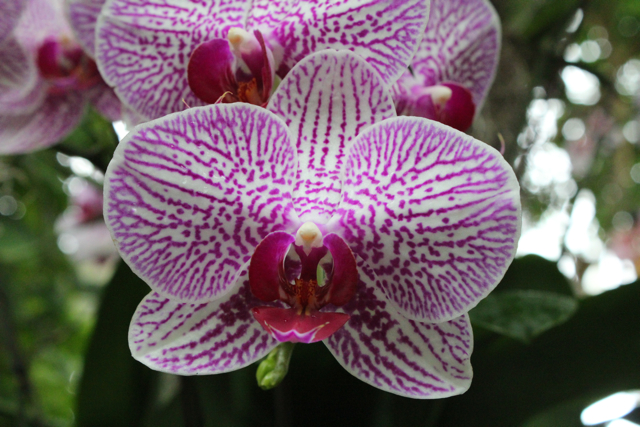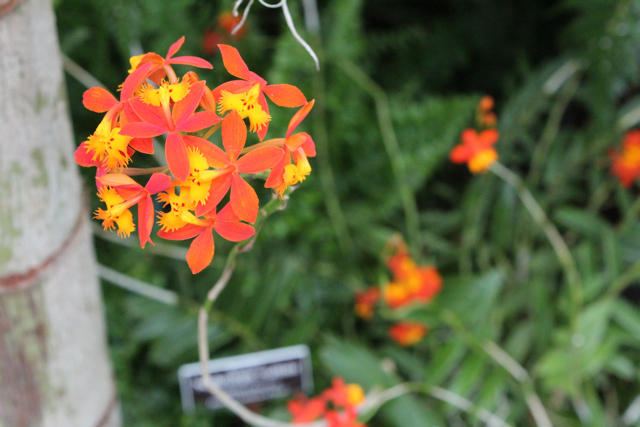 The conservatory was full of thousands of other plants in different habitats. Humid rainforests led to deserts which led to strange underground bunker walkways.
I almost bought an orchid at the garden store, but thought better of it. It would last about a month on my dining table. Instead, I brought this little guy home. Much more fitting.