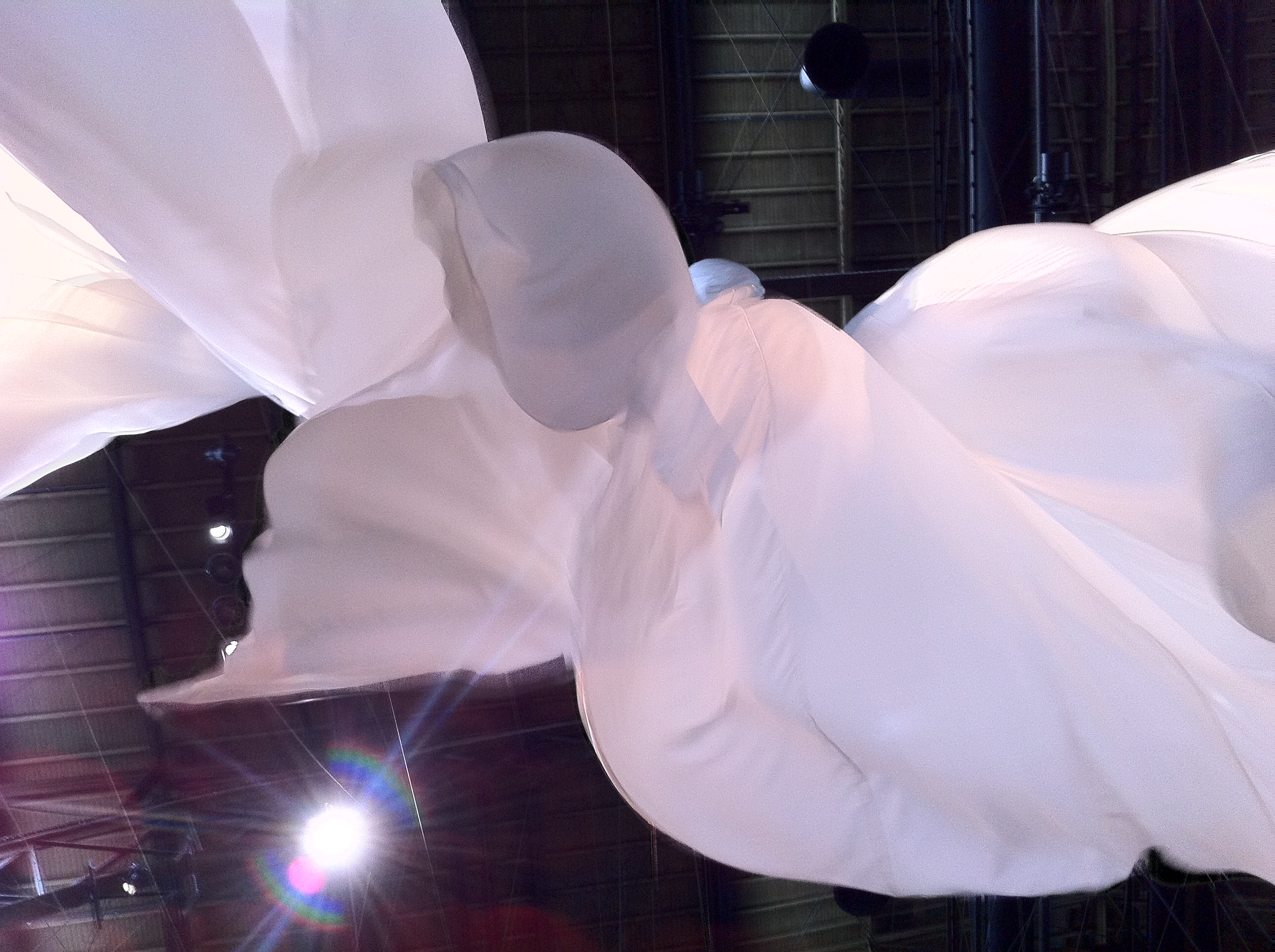 I know it's late for New Year's resolutions, but I've been trying to write this post for two weeks. The first attempt was New Year's Eve Eve. I brought two cups of green lentils to a simmer on the stove and sat down in the living room with my computer. It was time to reflect on my resolutions from the previous year and look to the year ahead, an annual tradition that started eight years ago.
I didn't know what to say.
Many people move from year to year like walking through a doorway. They take a breath and pass through, their path unbroken and never slowed. As I passed from 2011 to 2012, I think my foot got caught on the threshold and sent me tumbling down an endless flight of stairs, my body never coming to a full stop. It was a year of sickness and unimaginable loss, of superstorms, and of grand and minor personal upheavals. 2012 was the year that showed me how delicate and temporary our existence can be.
Now, two weeks in, I don't want to look back. Let's all assume I didn't bring my lunch to work or do enough writing to meet my goals. I also don't have any formal resolutions for 2013, save for one:
Make it count.